About Nic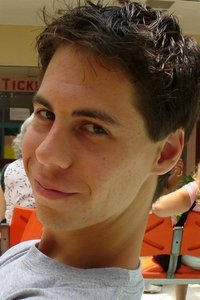 My name is Nic, and I am the creator of this website. You can email me at "selever[at]freeshell.org".
Anyhow, I am a graduate student at Georgia Tech studying aerospace engineering. I graduated with a bachelors in aerospace engineering from Georgia Tech in 2008.
This website has significantly changed purposes over the years, and now exists only to catalog some of my more interesting projects. Due to the age of this website, there is a large mix of projects, from things I worked on as an undergraduate, to projects that I am currently actively working on. Unfortunately, there in most cases, there is no clear indication of the status of a project.

© 2006 Nic Reveles
Updated